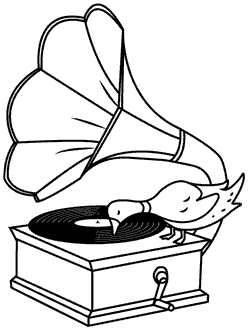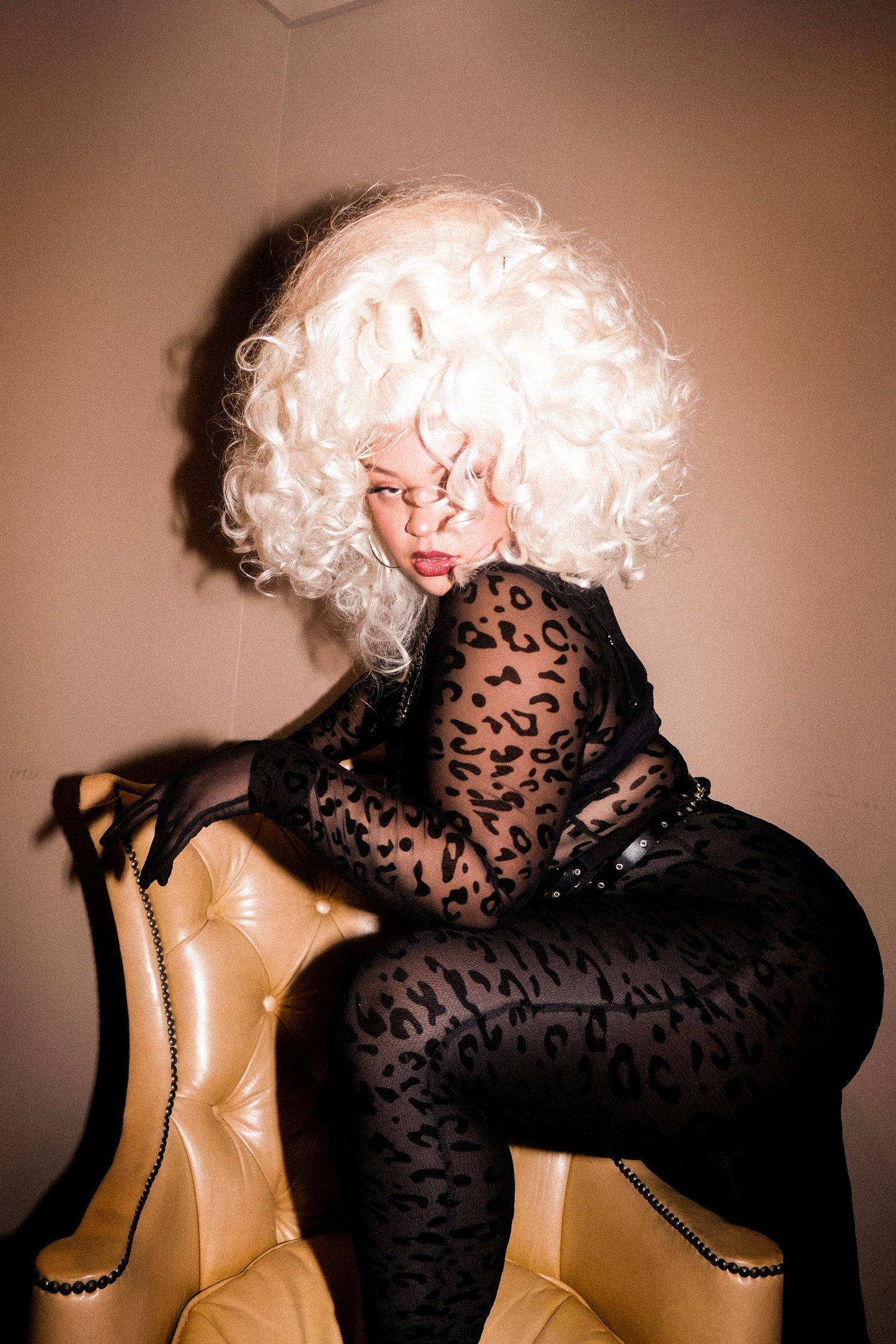 With nearly a million plays on Spotify alone, female singer songwriter Archie has been lighting up streaming platforms and the live stage over the past couple of years. With a voice that truly explores the pop sensibilities, she has been consumed by music since her childhood years.
Unlike many of her contemporaries, Archie is equally at home under the spotlight of the big stage as she is in the studio. Currently opening for Alaska Thunderfuck on her national North American Red 4 Filth Tour, she has also opened for Zara Larsson, and impressed audiences at Seattle's Capitol Hill Block Party in 2022 appearing alongside Charli XCX, Flo Milli, and Remi Wolf.
The theatrics of a performance and that raw unbroken connection she creates between artist and audience provides the energy that propels her forward. Inspired by some of the industry greats including Beyoncé, Lady Gaga, Janet Jackson, and Queen, that musical and performance expressionism is clearly evident in everything she touches.
Filling her songs with messages of hope and desire, she wants her audiences to understand that they are never alone and that they should leave a little room for magic in their lives. Rather than having fans, she wants to build a community of friends so that no one should feel lonely, lost, sad, or unworthy. Your future is yours to own, and her music gives people the chance to achieve that.
Being an introvert in her personal life, music gave her the opportunity to express herself more openly and become more engaged with the world around her. Sharing that journey has resulted in some extraordinary work including her stand out hit Bad Bitch. In isolation the song is a brilliant example of what Archie delivers, but when considered against the rest of her back catalogue, there is no point in trying to typecast the artist from Seattle Washington.
With a voice that can draw every single drop of emotion from her songs, her star is about to burn even brighter with the release of her debut album in 2023 and another tour in the works. Strong, independent and a fierce ambassador for female empowerment, Archie is an artist for our times. Intelligently designed music that engages the mind as well as the soul, there is no doubt that she will light up the night with songs of inspired brilliance.