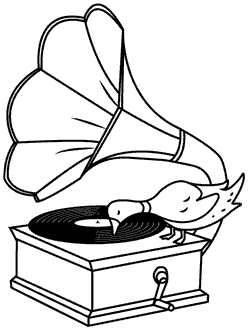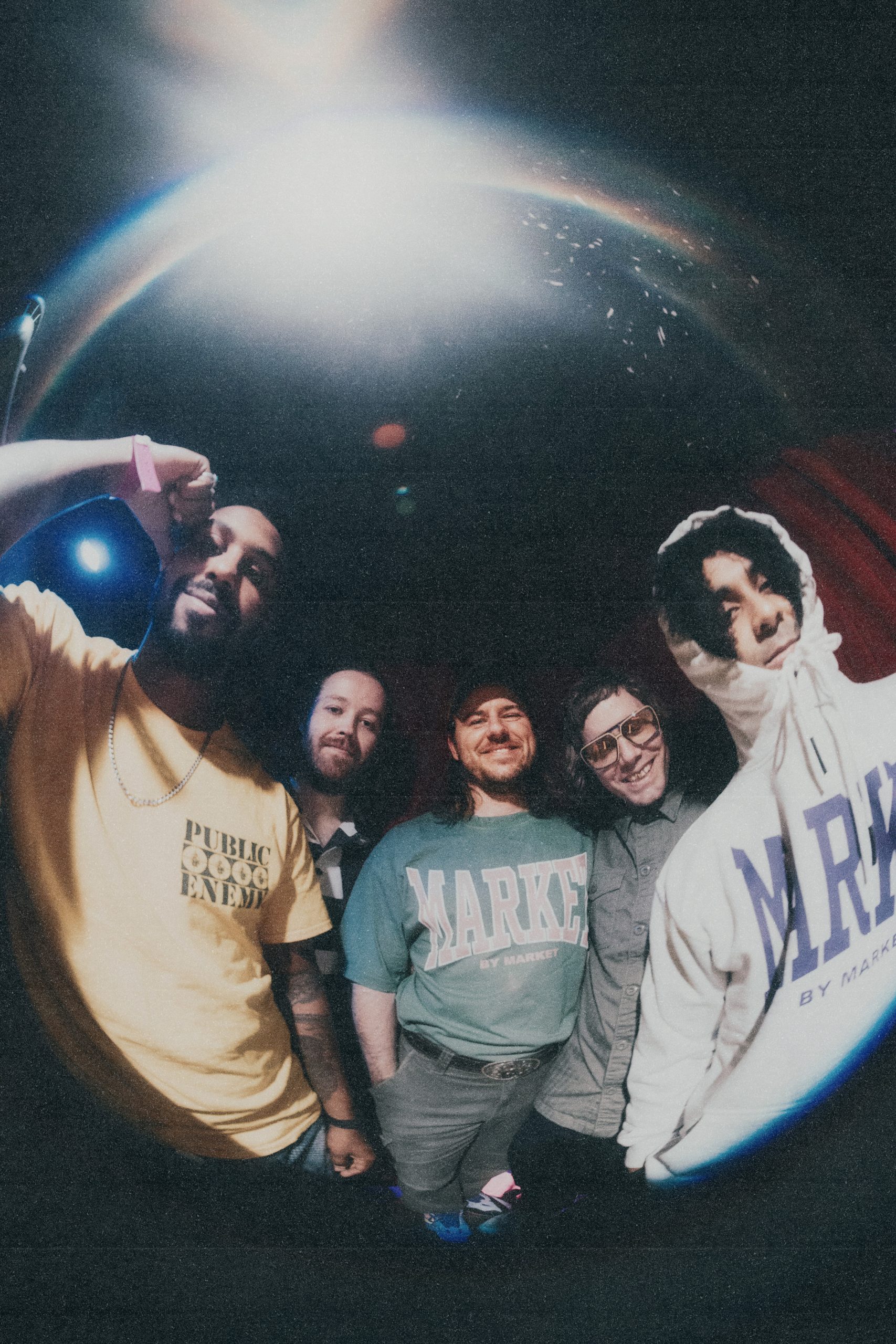 For nearly two decades, Justice Tripp has consistently been ahead of the curve: first with Trapped Under Ice, where he led the way for a new wave of heavy hardcore, and then as the mastermind behind Angel Du$t, where he blazed the trail for the current generation of aggressive musicians to branch out into unabashedly melodic territory. Tripp's work is marked by an ever-evolving creativity that's made him highly influential, but which has often put him a number of steps ahead of the very trends that he's helped to inspire. Now Angel Du$t are back with their new album,
Brand New Soul
: a fearless and open-hearted tribute to all things rock, offering listeners a chance to be right there with them on the cutting edge. Tripp might forever be keeping an eye on the future, but Angel Du$t's time is now. 
"
People can be afraid to grow, afraid to change," Tripp explains. "But I want to be an artist, I want to change and I want to evolve. I love punk and hardcore, and that's always going to have a place in my heart, but I want to challenge things." Enter:
Brand New Soul
, a record that manages to bridge Angel Du$t's past, present, and future into a 13 song, 29-minute, one-of-a-kind rock and roll joyride. Recorded by Paul Mercer, mixed by Rob Schnapf and Steve Wright, and produced by Tripp himself,
Brand New Soul
feels like the most potent encapsulation of Tripp's vision to date. 
The album's opening title track lays out a collision of punk speed and R&B swagger, all careening into a quasi-breakdown that somehow combines hardcore stomp with a hip-shaking bass line that can't be ignored. "Brand New Soul" is immediately followed by "Love Slam," which serves as a pulse-pounding reminder that no matter what sound or style Tripp is playing, hardcore will be part of the DNA. Elsewhere tracks like the furious "Space Jam" or "Sippin Lysol" will inspire those unhinged good times at Angel Du$t shows, and it's a testament to the success of Tripp's try-anything approach that those songs flow seamlessly on
Brand New Soul
alongside songs like the lushly arranged "I'm Not Ready" or the Paul Simon-influenced "Don't Stop." Throughout
Brand New Soul
, Tripp steps out on the line lyrically as well, opening himself up more than ever and imbuing every musical left turn with real pathos. 
It's this combination of heart and inventiveness that makes
Brand New Soul
such an endearing listen, and the record almost feels like a proof-of-concept for the daring spirit that's led Tripp his entire life.
His story is far from fully written, but ten years into Angel Du$t, it's finally starting to seem clear that the songwriter's many creative risks have paid off. The band's influence is palpable, and
Brand New Soul
is poised with open arms to bring even more people into the unique world Tripp has created–one where stage dives and sweetness fit perfectly together, and everyone is welcome to get in on the fun. "The music bringing people together is the most important thing," he says. "I would hope that the biggest impact we've had is just encouraging people to express themselves." 
PAST SHOWS
Soul Blind
Webbed Wing
Rejection Pact