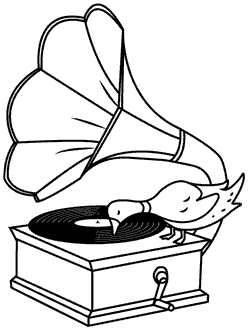 Bringing new sounds to Boise all year long.
Duck Club was founded as a partnership between Lori Shandro and Eric Gilbert, with help from Drew Lorona, as a means to help inject some fresh energy into the Boise music scene. Their initial collaboration was creating Treefort Music Fest in the Spring of 2012. Through that process, Megan Stoll joined the team as a partner. Since the launch of Treefort Music Fest, the vision has broadened into a permanent engine of live music curation, general promotion of the Boise music scene and a multi-faceted production company offering various means of support to emerging artists. Rachel Mason came aboard in the Fall of 2019 as a Marketing Manager and Allie Morgan joined the club as a Project Manager.
As we entered 2020, the pandemic allowed us some time to look at our business structure and decided to grow our company, bringing on Keven Mazarelli as Production Manager, Marissa Lovell in Publicity, Conner Schumacher as Photographer and McKenna Esteb as Social Media Coordinator.
Duck Club Presents hosts shows and parties in various venues around Boise and builds the annual Treefort Music Fest — a 5-day multi-venue celebration of emerging artists (national/regional/international/local) in Downtown Boise every March.
Duck Club Touring is another wing of The Duck Club which represents emerging touring bands around the country. Since its inception, Nathan Walker joined forces as Senior Duck Club Touring booking agent.
OUR TEAM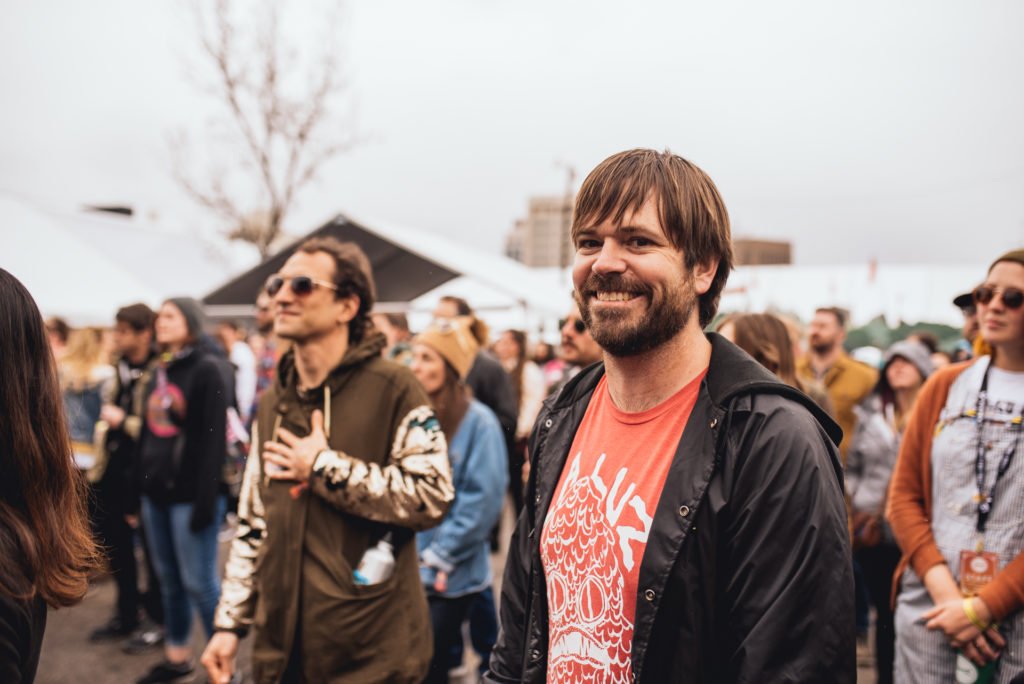 Eric Gilbert
Partner, Booking
Eric was raised in Boise, but grew up in a van traveling the country as part of the DIY touring circuit for most of the years of 2007-2012, banging on his keyboards and breaking bread with the locals in music communities in most of the lower 48 states. Those experiences and energy were redirected homeward in scene building exercises that led to helping found Treefort in 2012 and the year-round efforts of Duck Club in the Boise scene around artist promotion, advocacy and support services. Current festival director for Treefort and lead talent buyer for Treefort and Duck Club, he also helps oversee Duck Club Touring. Being a father of a crafty 6-year-old girl helps keep his burn for adventure alive and well.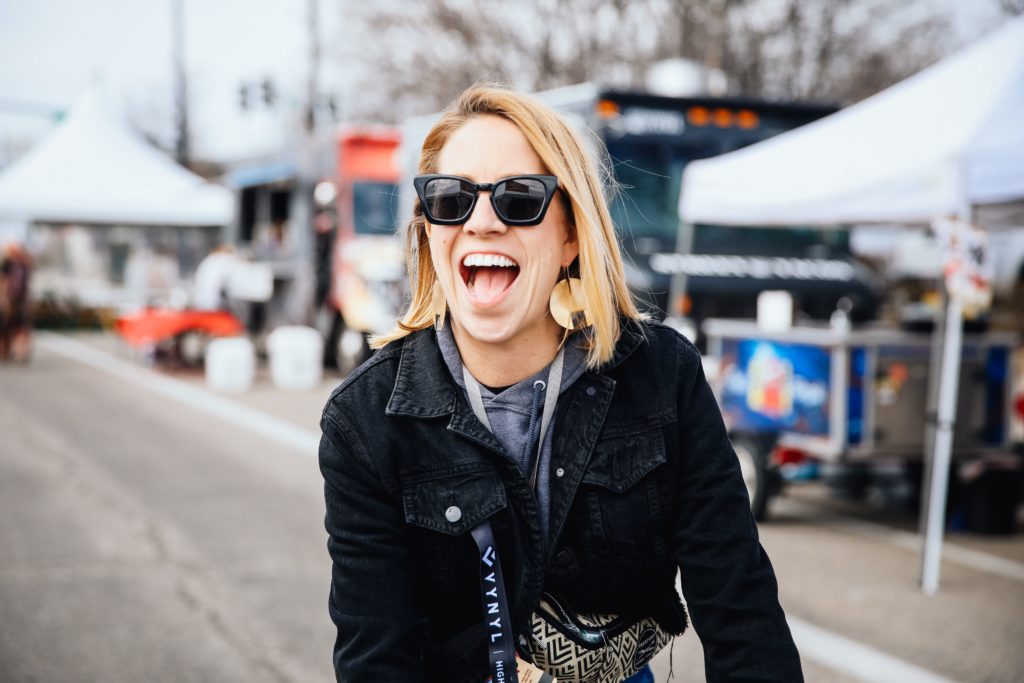 Megan Stoll
Partner, Marketing
Megan is a North Carolina native, but calls Boise (and sometimes San Francisco) her home. She went from working in the corporate world to pursuing her love of music, promoting live shows and helping bands gain visibility through creative marketing objectives. Not only is Megan a Partner in Duck Club, she's also a Co-founder and Marketing Director of Treefort Music Fest. When she's not scouring music blogs or at a show, she's finding the best vegan dishes in town. Find her at @megsmallan on all the things.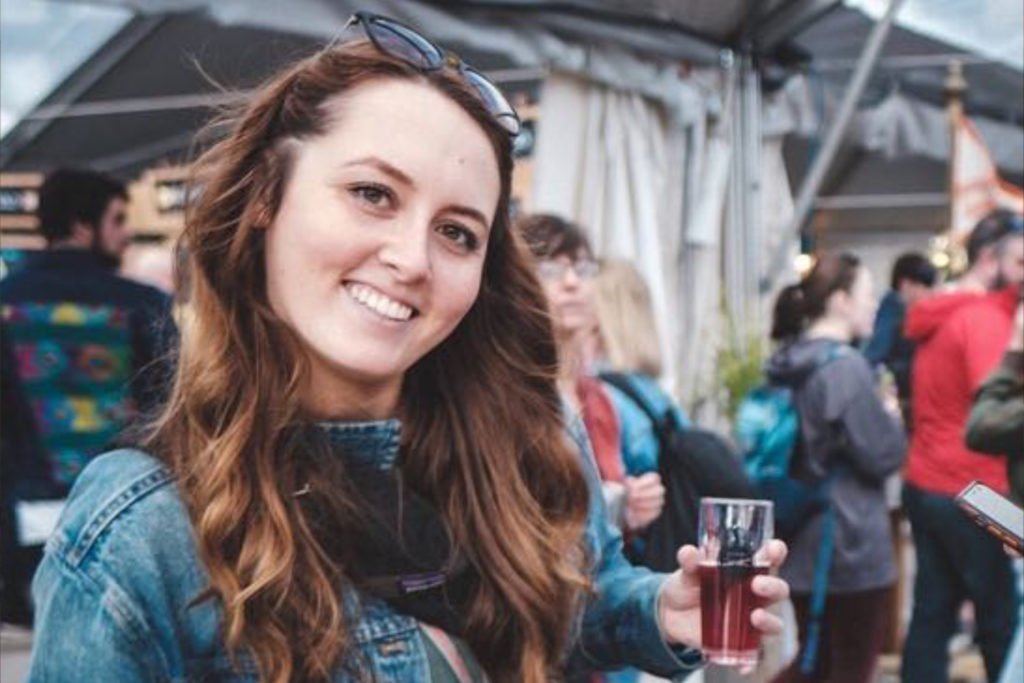 Rachel Mason
Marketing
Rachel is a Vegas native but has called Boise home for the past 5+ years. After working around town she found her people interning with Treefort Music Fest. She's been lucky enough to transition into her current role as Marketing Manager at both Duck Club and Treefort Music Fest. You can find her jammin' at live shows our out in the hills with her dogs.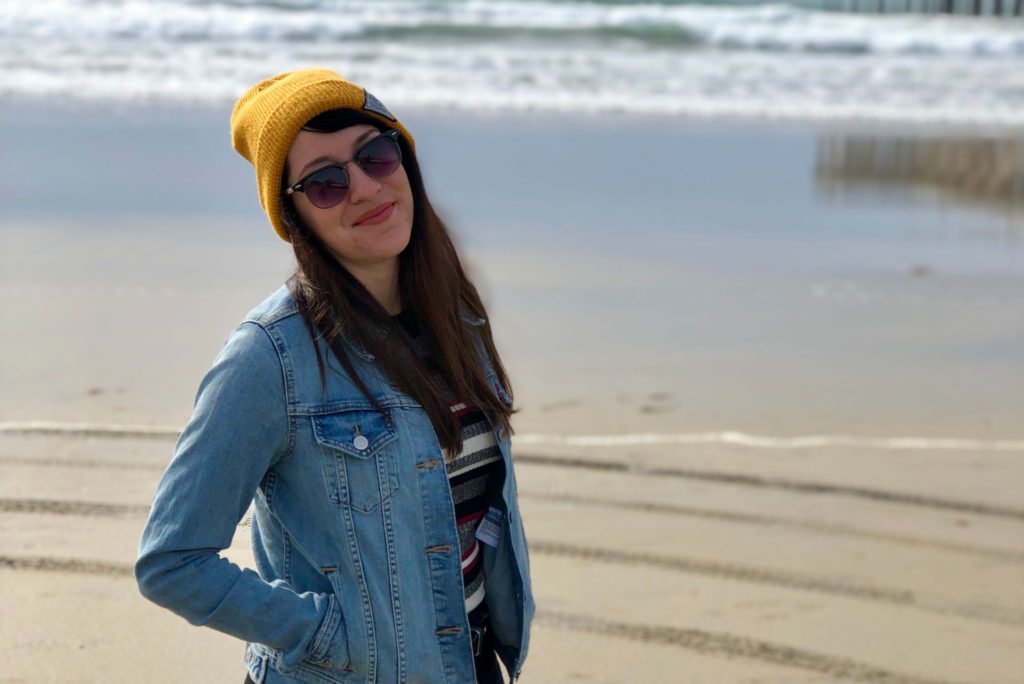 Allie Morgan
Project Manager
Allie is a lifelong Boisean who is passionate about furthering the momentum of the local music and arts scene and promoting all that her hometown has to offer. After attending Treefort Music Fest in 2013 she was committed to getting involved – which has led her to her current role of Festival Manager and joining the Duck Club crew. If she's not out enjoying live shows in the area you can likely catch her watching (and making) movies or adventuring outside with her dog, Josie.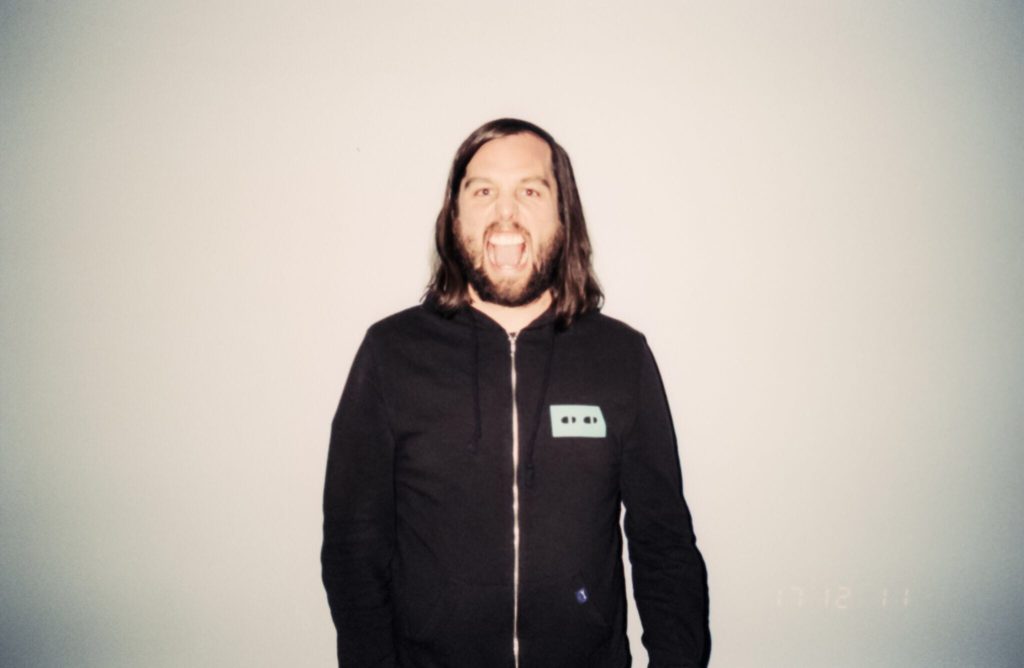 Nathan Walker
Sr. Agent
After growing up in Central Oregon, Nathan Walker has lived the last 20 years in the Boise area, 10 years of which he spent running the all-ages venue Flying M Coffeegarage. In 2012 Nathan joined forces with Duck Club as booking agent and in production for Treefort Music Fest. While continuing production roles with Treefort and Duck Club Presents, Nathan is also co-founder and managing director of nonprofit Boise All-ages Movement Project. He enjoys playing in bands and running a small label (Sunless Sea records) in any time that isn't spent emailing, along with exploring Boise with his family (2 kids, 1 wife, 1 dog, 1 record collection).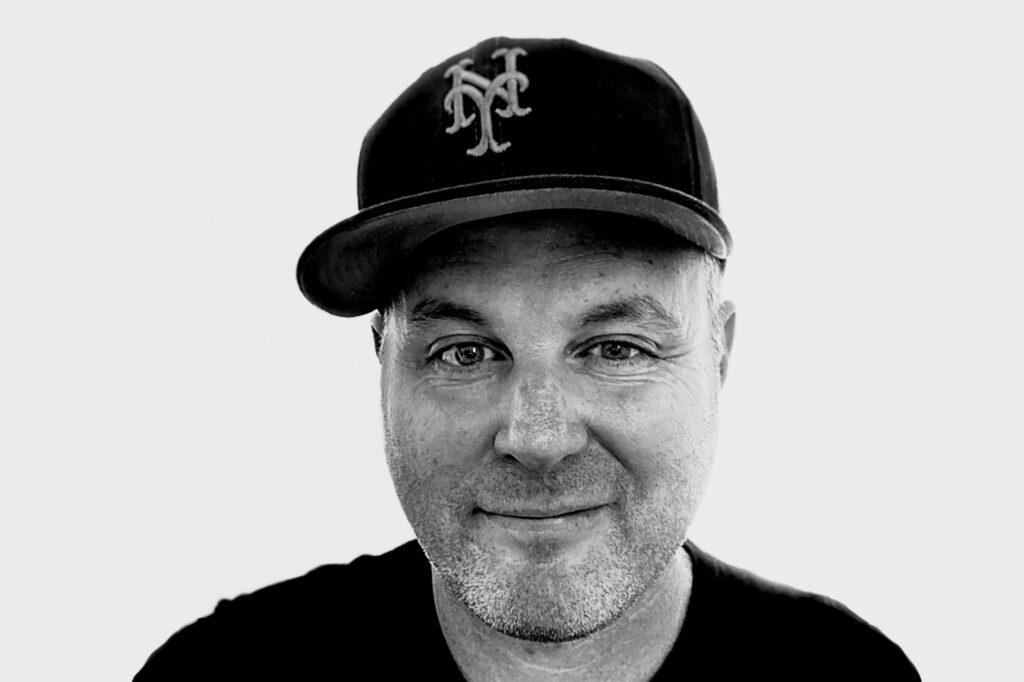 Kevin Mazzarelli
Production
Kevin was born and raised in the Midwest but spent much of his life in New York City where he started his career at the historic CBGB's in the late 90s. In the following 20 + years, he worked at multiple venues in NYC, toured all over the world with bands, and managed corporate productions across the US, in Mexico and Japan. Kevin moved to Boise in 2016 with his wife and daughter and is so happy to have found a home in Idaho and with Duck Club!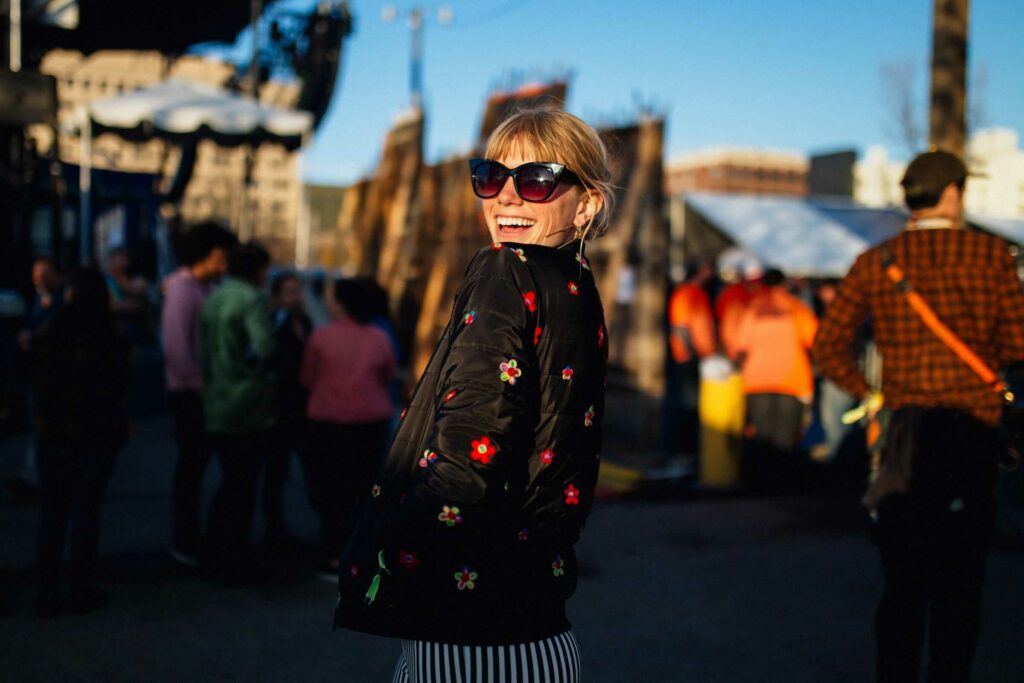 Marissa Lovell
Publicity
Marissa grew up on a farm in Eastern Oregon before making Boise her home in 2011. After starting her career at a PR agency, she found her dream job as Publicist for Treefort Music Fest and Duck Club. When she's not sending emails and scheduling interviews, she's probably at a show or somewhere in the mountains with no cell service. Creep on her at @meowrissssa.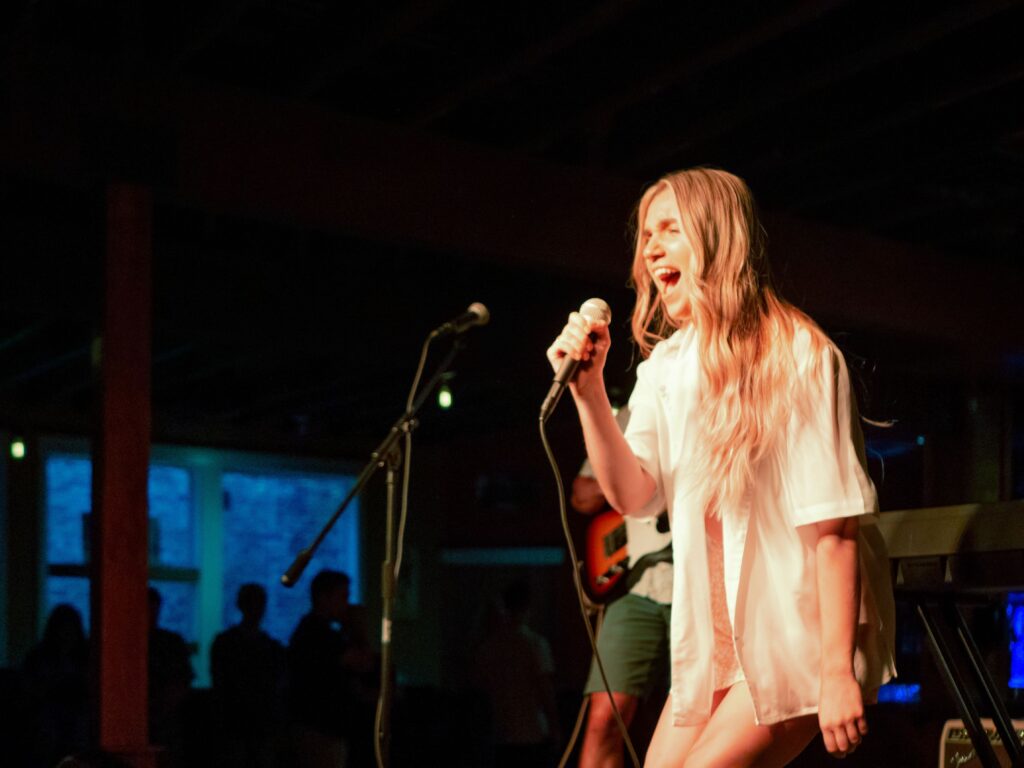 McKenna Esteb
Social Media
McKenna is originally from Snoqualmie WA. She graduated from BSU in 2018 and soon after moved to Austin TX to further her own music career. She recently moved back to Boise because it feels like home. When she's not moving to a new state for fun she is performing around town with her band and expanding her marketing knowledge with Duck Club as Social Media Coordinator. McKenna is extremely passionate about music and is stoked be apart of such a fast growing music scene in the city she loves.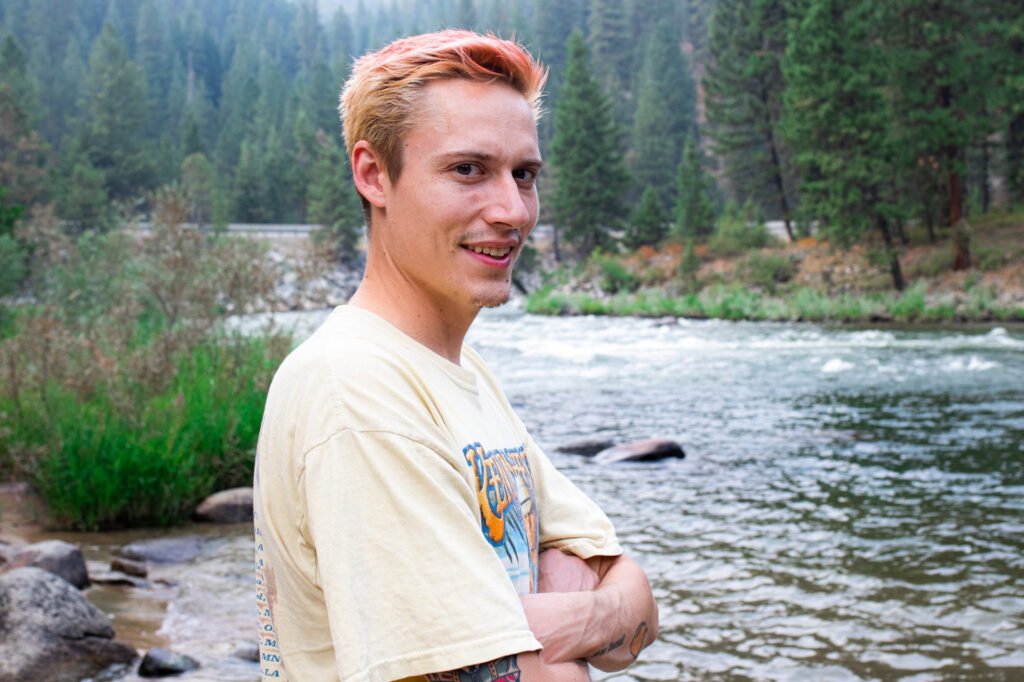 Conner Schumacher
Photography
Conner Schumacher is a Minnesota raised Photographer who found his first start for concert and artist photography in the Midwest. From working to build a steady stream of diverse content for artists or working in the pit of shows, Conner has found his passion for work to come in expressing people, musicians and rare moments. Usually either behind the camera or finding his way to the next show Conner resides to enjoy the experience of good music while simply reminiscing with friends about the latest work. Be sure to peep his pics @cdigi_