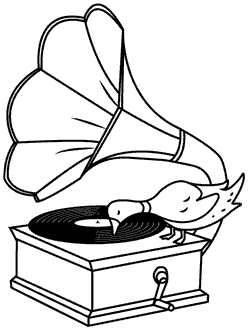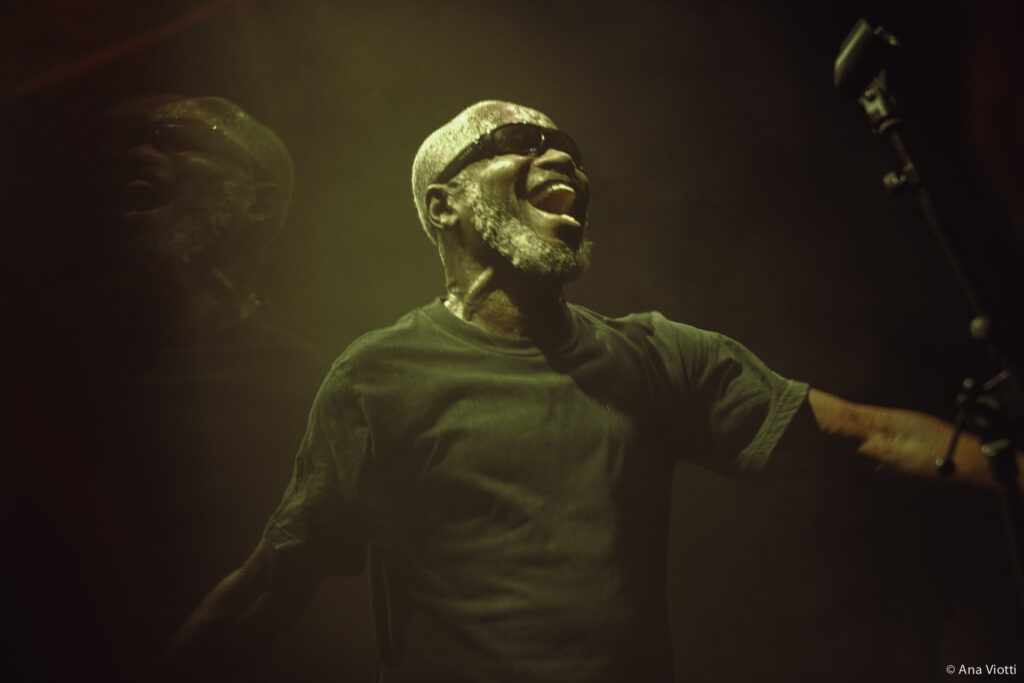 Ata Kak's music has been a legend on the internet since Awesome Tapes From Africa made the mysterious Ghanaian singer/rapper's tape its very first blog post. The auteur's left-field highlife-hip-house creation is one of the more joyous sounds out there.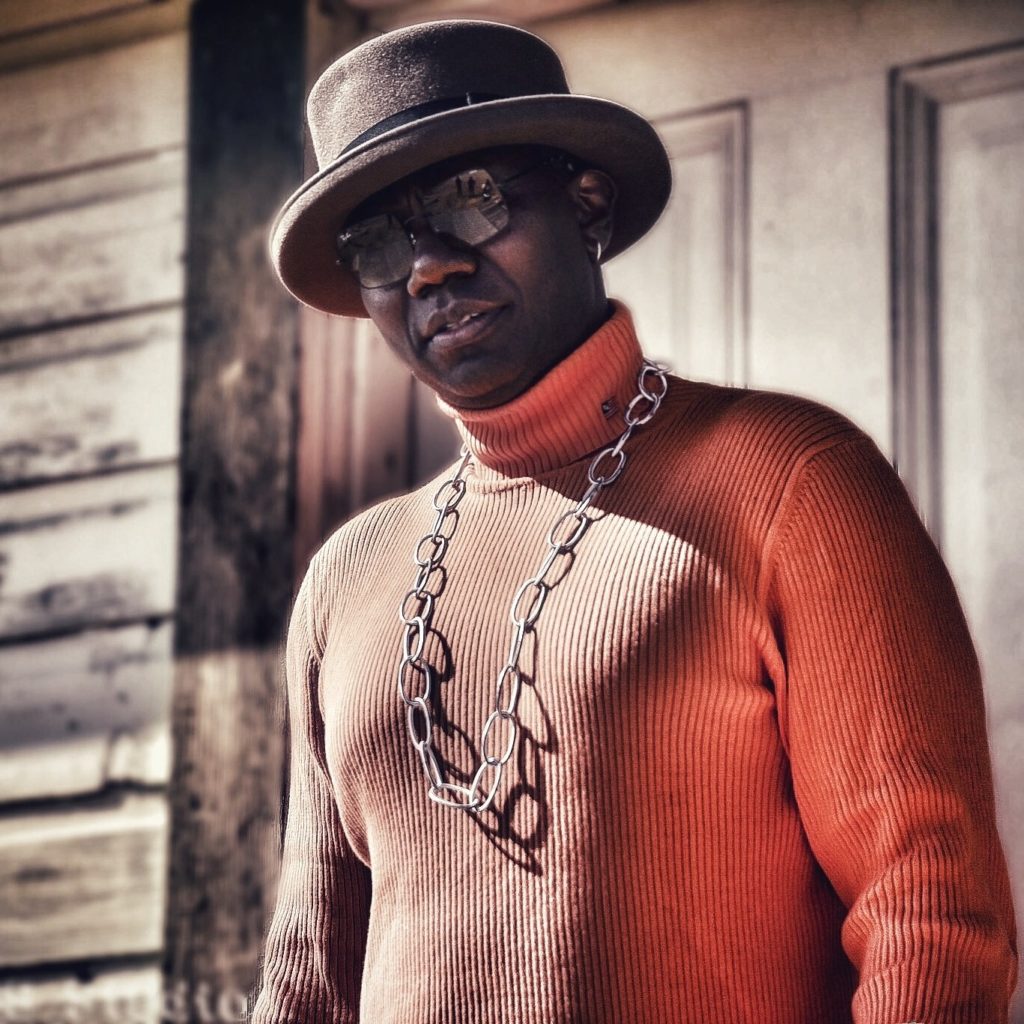 Afrosonics Sound System
Afrosonics – a fusion of guitars, drums, percussion, keyboards, electronic soundscapes, vocals, dance and chants. With African and American rhythms, the music incorporates eclectic sounds and the root of each member intermingles to create something both classic and unique.
Dayo Ayodele hails from the Yoruba tribe in Nigeria. Community building and music are his passion. As the group leader, he helps with the musical arrangements, production and is a multi-percussionist and songwriter. He honors his culture by singing and dancing to African inspired songs.
Todd Dunnigan, an Idaho native, is a multi-faceted keyboardist, vocalist and record producer, and has worked in nearly every area of the music business, and Co-leads Afrosonics. He started playing professionally at 15 in his hometown of Boise, Idaho. He played and toured with a variety of acts, including Smokey Robinson, The Moody Blues, Boz Skaggs, Gary US Bonds. Dunnigan has produced hundreds of albums for every type of artist from punk to polka lending a diverse palette to every creation.
Cathima Kodet- a Multi-percussionist started drumming and dancing very young. A native of Congo Brazzaville and former refugee from Gabon, he arrived in Boise in 2010 with a powerful energy and African cool in his music and dance.
Jacob Fredrickson's career includes a range of Boise-based bands: Indie and punk, jazz and funk, he's dedicated to adding a fullness and groove to every project. He's performed with: Revolt Revolt, Obscured by the Sun, Ghost Tours, Dan Had It, Moulder, and other various gigs. Sonic wizardry and tasty grooves grace his work.
James Lancaster is a Guitarist/Singer originally from San Francisco, California. He has performed and recorded in numerous projects all over the US and owned Gemini Studios since 1985. He thrives on new projects and collaborations and specializes in writing both for himself and for others with over 100 Film, video and Television credits. As a member of Afrosonics, he lends vocal vibes and is a tour de force on strings instruments.
Misty Dawn Taylor an Idaho girl and life-long harmonizer, she discovered music theater and studied vocal performance at BSU. As a former Miss Idaho, took her platform The Power of Music, to the Miss America stage on national TV. She has been a local radio morning show personality on both The River and Kiss FM. She offers unique interpretations of lyrics to Afrosonics.
Ben Wieland is a Boise drummer bringing the magic and heat to powerful bands over the years. He's toured the country multiple times in different bands, including a nine-day national tour opening for Built to Spill. His drumming can be heard on the Jumping Sharks records Dreams of the Dying, Light of the Living, Keep the Fountain, RevoltRevolt's Wild Unraveling, and The Weary Times' yet-to-be-released material. Drumming since 2006, he definitely rocks some funky beats in Afrosonics.
Taggart Lewis performs with the Moody Jews, Serenata Orchestra and Treasure Valley Concert Band. He holds BA of music in music education from Boise State University and taught elementary school music and now teaches clarinet full time in Idaho, travelling and building excitement for clarinet and live music, classical and pop. He brings these influences to build clarinet and saxophone into the Afro Indie flavor of Afrosonics.
AFROSONICS performs at the Treefort Music Fest, Northwest Folk Life, The Festival at Sandpoint, World Village, Alive After Five, Knitting Factory and more, highlighting the rich tapestry of world culture through the magic of music.